Order Online
Welcome to El Tayta
We at El Tayta Peruvian Restaurant are happy to offer high-quality, flavorful and sumptuous Peruvian cuisine.
You can always look forward to a meal cooked with heart and soul especially for you!
Whether you're looking for a quick eat like our famous Pollo A La Brasa, or refreshing Ceviche Mixto, to perhaps a more refined dish like the Arroz con Mariscos, you are bound to walk away with a satisfied taste buds, filled belly, and an amazing customer-service experience…you will come back!
---
Seafood Rice

Lomo Saltado

Whole Roasted Chicken

Alfajores

Tallarines Verdes With Steak

Causa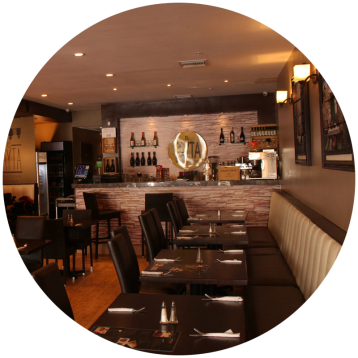 Popular Dishes
---
Arroz Verde con Mariscos

Green rice with seafood.

$25.00

Jalea

Deep fried fish and seafood with Cassava and Criolla Sauce

$26.00

Aguadito de Pescado

Fish soup with rice and cilantro.

$13.00

Chicharron de Calamar

Deep fried calamari.

$23.00
About El Tayta Peruvian Restaurant
---
From Humble Beginings
Derived from the Quechua dialect out of the beautiful Peruvian Andes, "El Tayta" is a phrase meaning wise, knowledgeable and a paternal figure. As so, Wilkins and Emmy's vision is to serve authentic Peruvian cuisine based on their many years of experience.
Cuisines: Peruvian
Serving: Sunny Isles Beach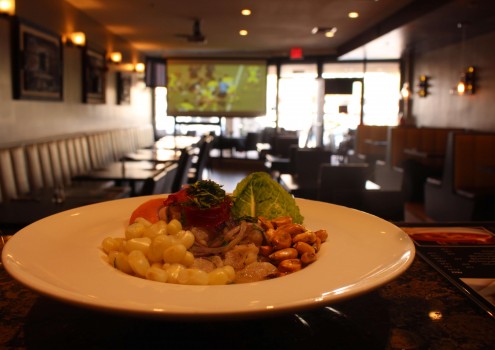 Contact Us
Send us a message and we will get right back to you.
---